Our Solutions
Combining Prevention and Resolution
Our dispute management solutions cover every stage of your transaction for optimal protection. We provide legal advice and practical industry insights for optimal business growth. 
Industries
Legal advice meets practical industry insights for optimal business growth. We inject practical industry understanding and experience into our legal perspectives to create the most optimal solutions for your business.
Our legal services are designed to support growth and development in a wide range of industries.
Agriculture, Plantation, Fisheries
We provide legal advice to clients in the food production, processing, and distribution industries whether on land or at sea. Armed with in-depth industry understanding, we help producers, processors, and manufacturers to wholesalers, retailers, and suppliers create new businesses and navigate day-to-day operations. We also provide assistance in managing legal issues, including the dynamic world of sustainability compliance.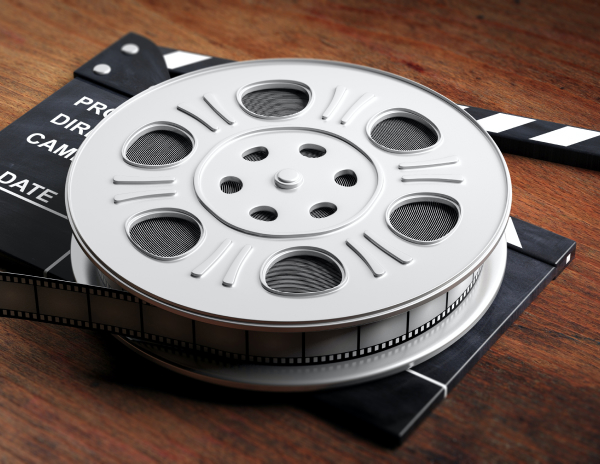 Creative Digital Media & Entertainment
We support the growth of Indonesia's creative economy through advisory and assistance in safeguarding growth and mitigating legal risks. We advise a wide range of diverse creative industries and assist them in facing legal challenges, either in business dealing or protection of their brands.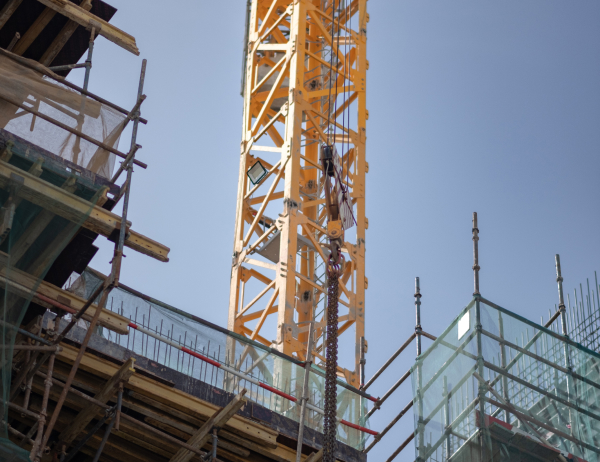 Based on in-depth industry knowledge, we help energy and construction companies lay a strong legal foundation and navigate litigation and arbitration based on vast industry knowledge. We have strong understanding of the legal framework for renewable and alternative energy and champion its advancement through continuous research and trainings.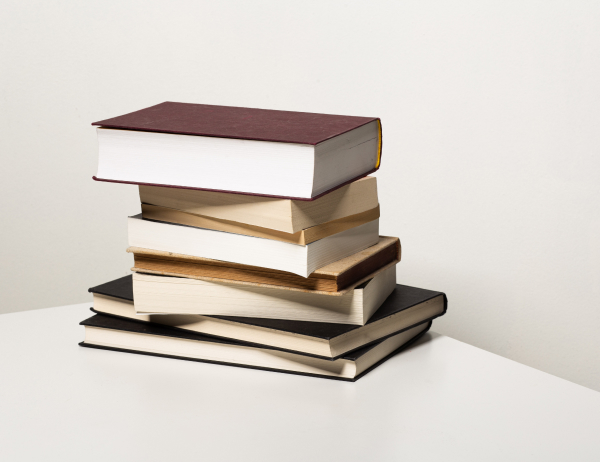 We provide comprehensive legal services for education and research institutes so you can focus on the noble pursuit of knowledge and educating the next generation. Our services are tailored to the specific challenges that each institution faces, grounded in our own great passion for education and research.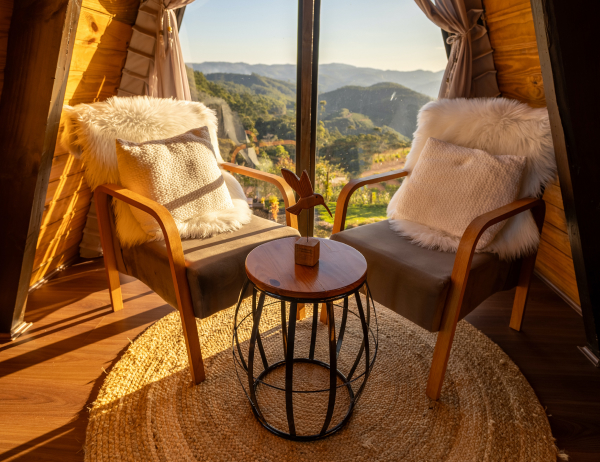 Our legal services for the hospitality and tourism industry combine strong legal perspectives and business insights from industry experts. Through partnership with industry consultants, our services are tailor made to drive expansion and growth for investors, developers, owners, and operators.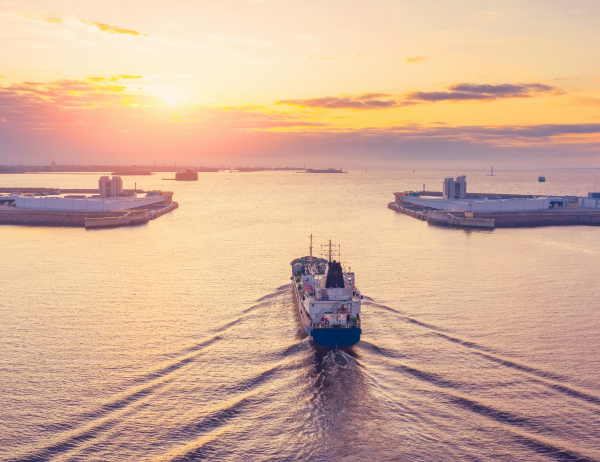 In providing legal advice to maritime sector players, we combine the practical experience we gain at home and the global knowledge from navigating international waters. Our legal team has provided responsive and practical solutions in the areas of ship financing, collision claims, cargo claims as well as timely advice on ship arrest through our network in Singapore, London, and Norway.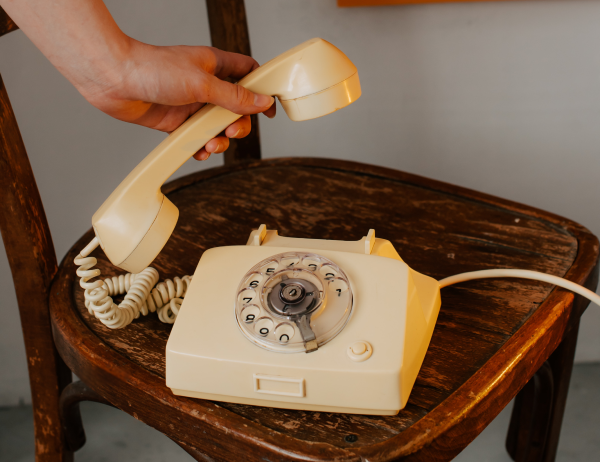 Technology & Telecommunication
We help start-ups, cooperatives, and enterprises navigate the ever-evolving legal climate in technology and telecommunication to respond to the disruption from Industry 4.0. Our strong legal insights cover every step of the business lifecycle from establishment to compliance to employment. These are complemented by solid technical and business understanding from our partner consultant in the information and technology space.