Our Solutions
Combining Prevention and Resolution
Our dispute management solutions cover every stage of your transaction for optimal protection. We provide legal advice and practical industry insights for optimal business growth. 
Capabilities
Our dispute management approach is a combination of pre-emptive actions and dispute resolution. This means taking the necessary corporate actions to protect your business, partners, and stakeholders in addition to effective mediation, litigation, and arbitration.
These are the aspects that make up the AP experience in addition to strong understanding of the legal infrastructure through continuous research and development.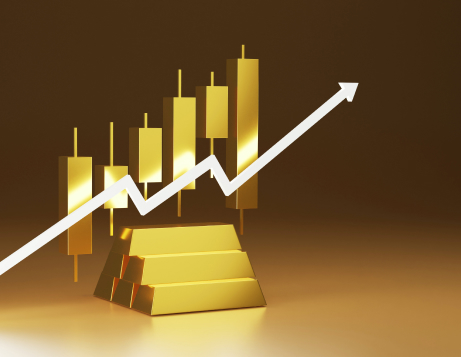 Foreign Direct Investment
In the rapidly evolving landscape of foreign direct investment in Indonesia, the need for a trusted legal partner is paramount. Don't let complexities and uncertainties hinder your investment journey. Contact us now to ensure you have the right legal support, gain a competitive edge, and seize the abundant opportunities that Indonesia offers. Let us be your trusted guide to success in the Indonesian market
In-Depth Expertise
Benefit from our extensive knowledge and experience in Indonesian foreign direct investment laws and regulations.
Comprehensive Guidance
Receive trusted legal advice and support throughout the investment process, from planning to execution and beyond.
Due Diligence Support
Conduct thorough risk assessments, evaluate potential partners, and ensure compliance with regulatory requirements.
Contract Negotiation
Leverage our skilled negotiators to draft and secure favorable terms in contracts, protecting your interests.
Market Insights and Strategic Support
Access valuable market intelligence, tailored strategies, and solutions to adapt to market shifts and identify growth opportunities.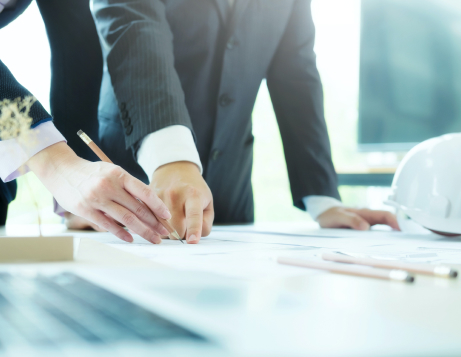 Business Operation Support
Strong governance, compliance, and protection are the foundation of dispute management. We act as your partner in contract negotiations, due diligence, and any corporate action to protect your business interest and provide space for growth.
Establishment and Licensing
Benefit from our expertise in facilitating business setup and licensing.
Legal Governance and Compliance
Ensure your business adheres to legal standards and regulations with our guidance.
Business Agreement
Advisory. Receive expert legal advice to guide your business decisions.
Negotiation. Have your interests represented in critical business negotiations by our team.
Contract Drafting. Safeguard your business transactions with our robust contract creation.
Contract Review. Ensure alignment with your business needs through our contract review.
Growth
Advisory. Guide your business growth with our strategic legal advice.
Initial Public Offering. Navigate the legal complexities of your business's public debut with our assistance.
Merger & Acquisition. Support your business expansion through mergers and acquisitions with our expertise.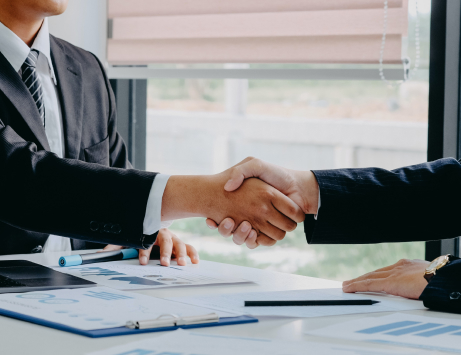 Dispute Management & Resolution
While the goal is always to avoid dispute, sometimes it is inevitable. Our approach to dispute is to find the most swift, effective, and amicable resolution for the most optimal outcome as well as cost and time saving. 
Mediation Assistance
Benefit from our facilitation of effective mediation for swift and amicable dispute resolution.
Police Assistance
Receive our assistance in navigating police procedures during disputes.
Court Assistance
Criminal Litigation. Trust us to handle your criminal litigation with a focus on swift and effective resolution.
Civil and Commercial Litigation. Rely on us to manage your civil and commercial litigation for optimal outcomes.
Corporate Litigation. Experience our specialization in corporate litigation, aiming for cost and time efficiency.
Arbitration Assistance
Benefit from our arbitration assistance for effective dispute resolution.
Litigation Support
Receive our comprehensive litigation support to ensure the best possible results.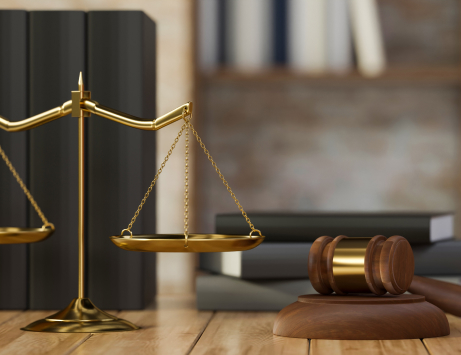 Techno Legal
Digital transformation has become an integral part of growth, and so has managing legal risks related to digital capabilities. We have partnered with a leading techno governance consultant to provide collaborative solutions to assist clients in ensuring security, sound governance, and compliance in your technological development.
Process Development
Policies and Procedures Development. Rely on us to create policies and procedures for digital legal risk management.
Process Improvement. Experiences our enhancement of processes for better legal governance in technology.
Legal Technology Audit. Trust us to conduct audits to ensure legal compliance in your tech developments.
Legal Risk Management Advisory. Receive our expert advice on managing legal risks in digital transformation.
Security Management
Technology Strategy Development & Assurance. Leverage our assistance in developing and assuring your technology strategy.
Information Security and Penetration Testing. Trust us to provide information security services and penetration testing.
Digital Legal Management. Rely on us to manage legal aspects in your digital transformation journey.
Litigation Support
Data Breach Litigation. Trust us to handle litigation related to data breaches.
Incident Response Litigation. Rely on us to manage litigation arising from digital incidents.
Governance Advisory
Benefit from our advice on governance in your digital transformation process.