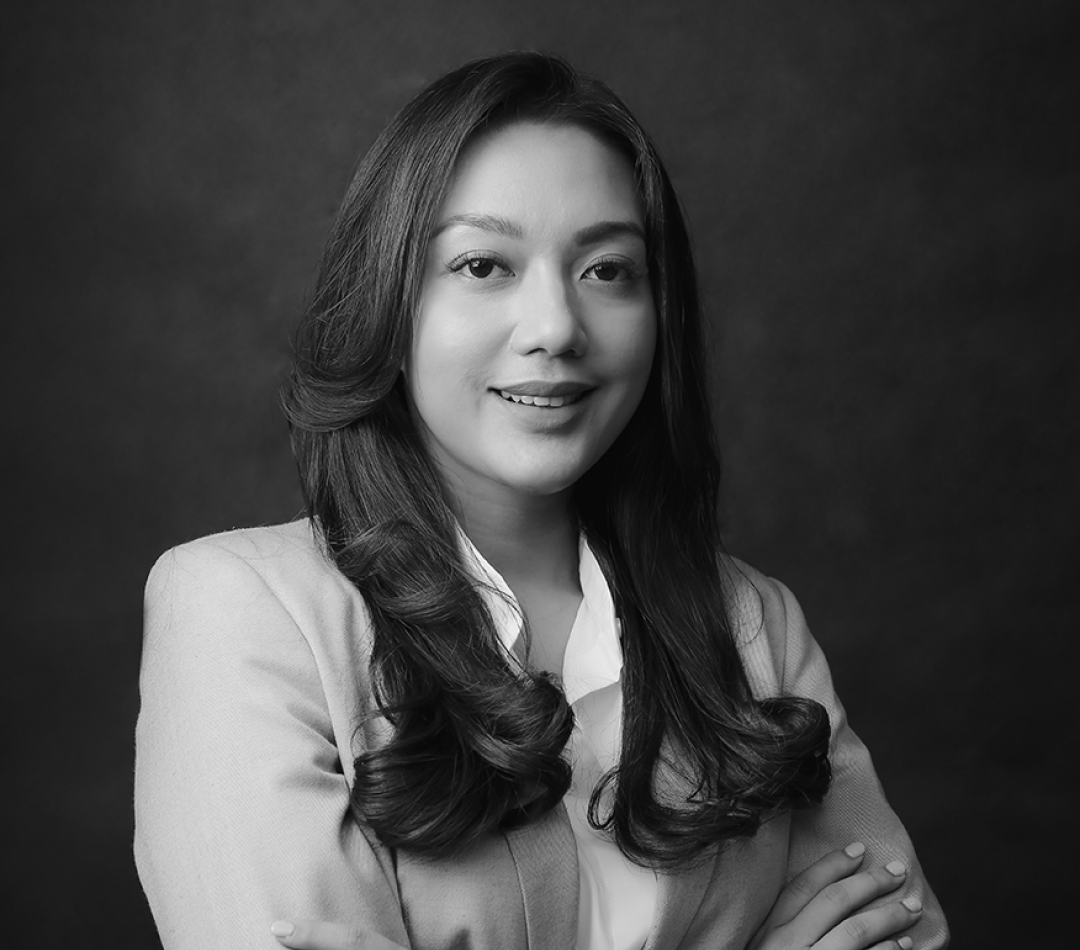 Reynalda Basya Ilyas,
S.H., LLM.
Senior Associate
Domestic Civil Litigation
Reynalda is a Senior Associate at AP Law, specializing in Domestic Civil Litigation. She has a rich history of legal experience, having worked at several prominent law firms in Indonesia before joining Anggraeni and Partners in 2023. She is also Hukumonline Nextgen Lawyer 2023.
Reynalda graduated from Pelita Harapan University with a Bachelor of Law degree in 2014 and later obtained a Master of Law in Corporate and Commercial Law from Maastricht University in 2022. She is also a Certified Data Protection Officer.
Her work at AP Law involves handling a variety of civil disputes in national courts, arbitration, bankruptcy and suspension of payment in commercial court, employment disputes, enforcement of arbitral awards, criminal disputes, probate disputes, and state administrative disputes. She has represented clients in high-profile cases, including disputes involving the Indonesian government, state-owned enterprises, and multinational corporations.
Reynalda's achievements include being a finalist for the Most Outstanding Student of the Faculty of Law at Universitas Indonesia in 2020 and receiving the Diplomacy Award at the Harvard World Model United Nations 2019 in Madrid, Spain.In addition to her litigation work, Reynalda contributes to the legal field through her publications on various topics, including carriage of goods by sea, third-party litigation funding in Indonesia, and enforcement of arbitral awards.In her personal time, Reynalda enjoys listening to music and reading books. She aspires to continue expanding her knowledge and skills in the legal field, with a particular interest in corporate law and ESG.