LEGAL LAB
Practical Legal Research with socio-legal approach
Join Legal Lab, a leading innovation hub for legal advancements. We focus on ocean-climate law, tort law, and international litigation research, while also supporting education and gender equality through practical training and empowering women's leadership through LeadGal. Shape the future of the law and drive societal change with us.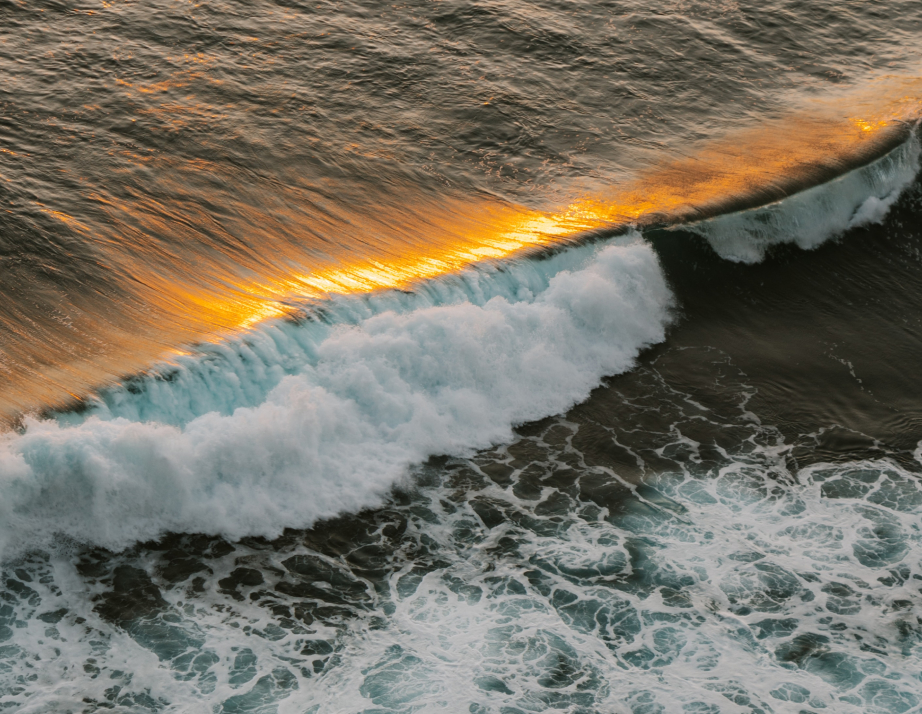 Collaborate in Advancing
Ocean-Climate Research
Be part of our Ocean-Climate Research Group and contribute to unlocking Indonesia's potential as a thriving maritime hub in 2045. Join forces with us to shape a sustainable future for Indonesia's marine environment. Together, we can make a lasting difference.
See Insights >
Advancing Tort Law Research
Collaborate with our Tort Law Research Group at Legal Lab and contribute to the advancement of tort law principles. Explore innovative legal perspectives, delve into complex case studies, and shape the future of tort liability.
See Insights >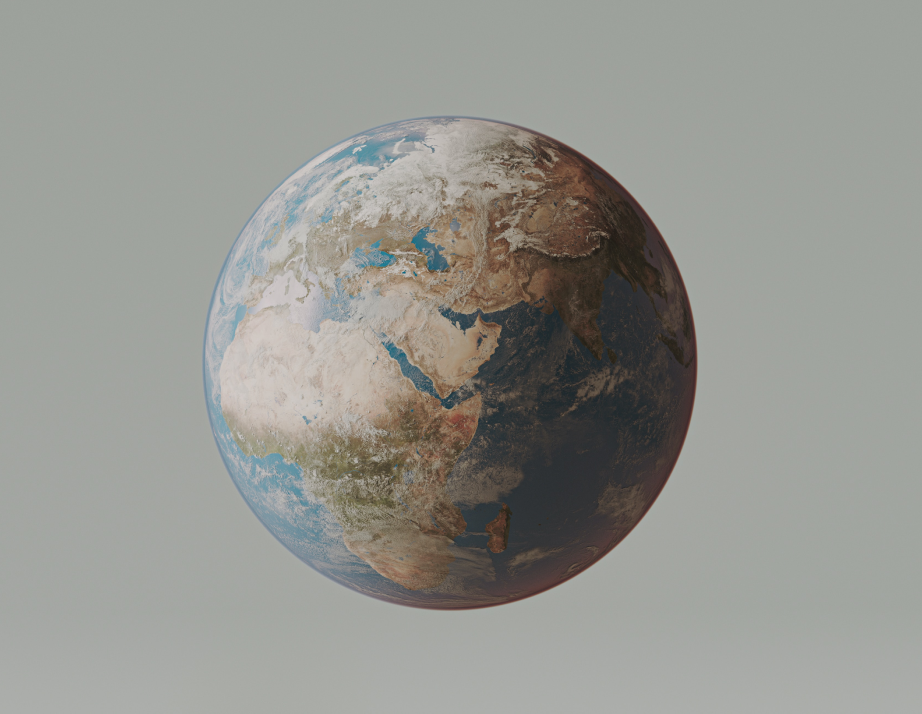 Dispute Resolution & International Litigation
Collaborate with our Dispute Resolution and International Litigation Research Group at Legal Lab to drive advancements in resolving complex legal disputes. Dive into the intricacies of international arbitration and litigation, explore emerging trends, and develop innovative strategies for effective resolution.
See Insights >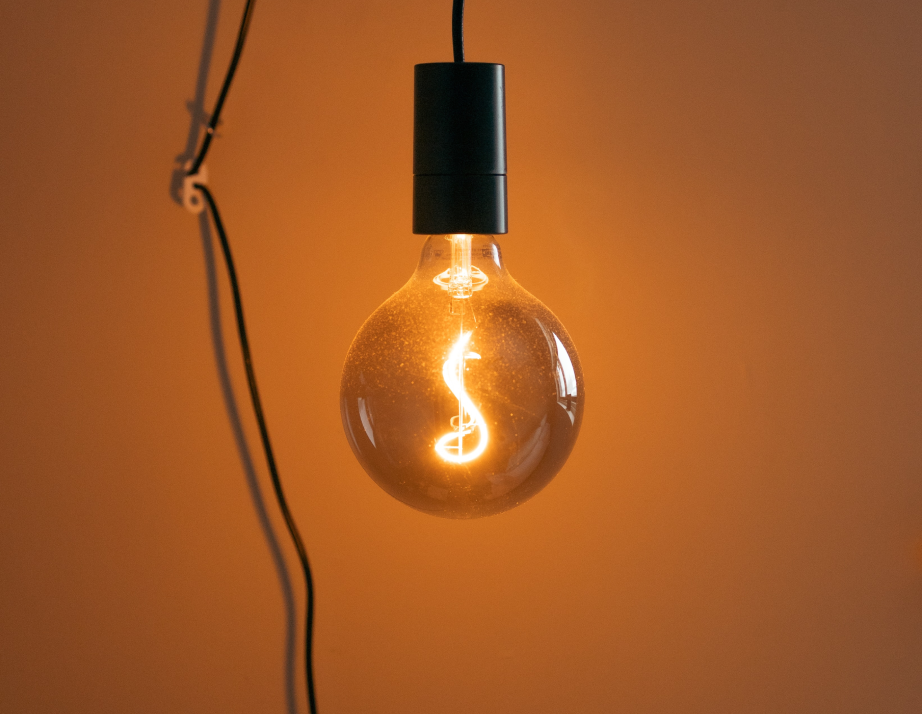 Quality Education
We strongly believe in the democratization of legal education and career opportunities. We contribute and provide practical legal training and education for university students to give them the opportunity to pursue a career in the legal sector. We also champion effective and continuous education within our own organization as part of an ongoing successorship and mentoring program.
Gender Equality
We continuously promote gender neutrality by taking the necessary steps to remove gender bias in our recruitment and evaluation process. The positive result of this approach is evident in our balanced workforce, including in leadership positions. Beyond that, we regularly contribute to gender equality initiatives. This includes providing internship opportunities for law students with bright ideas for gender equality programs.
Those two above-mentioned social concerns lead us to be a proud founding sponsor of LeadGal, a community initiative focusing on building girls and women's leadership skill and capability to contribute significantly in the world in general and the legal arena specifically.
See Insights >
Interested to be Our Contributor?
Join our research team and get a chance
to have your study showcased on our website. (*Required)