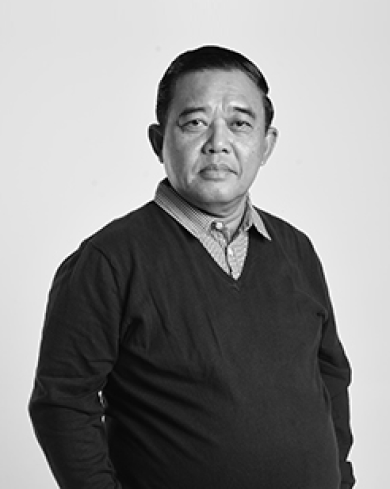 Irjen. Pol. (P) Drs. H. Mudji Waluyo,
S.H., M.M.
Founder & Chief Operating Officer
Drs. H. Mudji Waluyo spent his 32 years serving the public in the Police Force of the Republic of Indonesia. He was the Head of the Legal Division of the Indonesian National Police and Chief of Police Offices at several regional levels. During this tenure, he gained experience facing and developing strategies for complex legal issues.
Following his service as a police officer in 2012, he established Anggraeni and Partners with the vision to provide comprehensive and targeted legal strategy and solutions.